The theme of the meeting, "The biology of butterflies", was focused attention on the developments of biology achieved by using butterflies as research models, particularly in the area of evolutionary biology.
The Conference took place at Villa Mondragone, the conference venue of the University of Rome "Tor Vergata", from the 2nd to the 7th of July 2007. Villa Mondragone is located between Frascati and Monte Porzio Catone (Rome,Italy).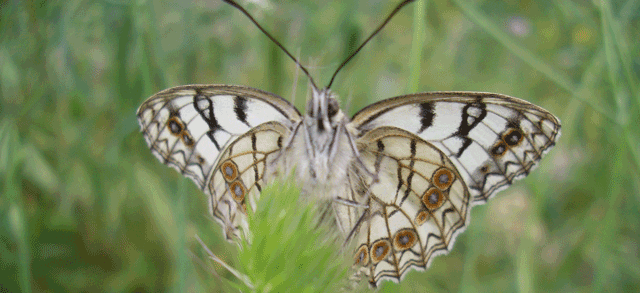 Dear Conference Participants,
we hope you all enjoyed Villa Mondragone, the beautiful venue of the conference, and we wish to thank you all for your participation and contribution to the success to the conference's works.
We are currently in the process of updating our website for the past meeting so that it will hold both useful and enjoyable information, such as e-mail addresses, pictures of people and events, and more.